Uber is moving ahead with its ambitious plan to become a travel 'super app' with the addition of long-distance travel bookings, including intercity trains, coaches, hotels and flights, to its UK app this year.
Uber is continuing to expand its portfolio of available services on its app. What used to be an only ride-hailing and food delivery app is turning increasingly into a universal services provider – what specialists call a travel "super app".
The idea is supported by Uber CEO Dara Khosrowshahi, who was previously CEO of travel app Expedia.
The move is now to turn Uber into a global travel global super app. It will start with a pilot project in the UK, following a long expected license extension to operate in London. The UK looks like the ideal launching country after dropping all Covid-related restrictions and due also to the absence of language barrier with the USA.
This summer, UK travellers will consequently be able to book flights and trains via the Uber app. Uber will by then integrate new means of transport such as trains, rental cars and coaches. In a second step the app wants also to integrate flight and hotel bookings. This would occur "later this year" to cover international door-to-door travel, according to Uber officials. According to Uber, 15% of all ride-hailing services are to airports. Integrating flight booking seems then a natural extension and give a boost to these higher-margin rides.
However, Uber is not planning to sell these services directly. Instead it will favour partnerships with platforms whose APIs (Application Programming Interface) will be integrated. Uber has not yet revealed the names of any partners, although its roadmap already includes coverage of cross-channel rail links.
"Whether planning a city getaway or a home holiday, managing a business trip or an airport transfer, Uber will provide a simple and seamless service to meet all travel needs," Uber officials said.
"Everyone enjoys the freedom to organise their travel in a simple and convenient way. We are delighted to become a one-stop shop for all your travel needs," added Jamie Heywood, Uber regional managing director, UK, Northern and Eastern Europe in a statement.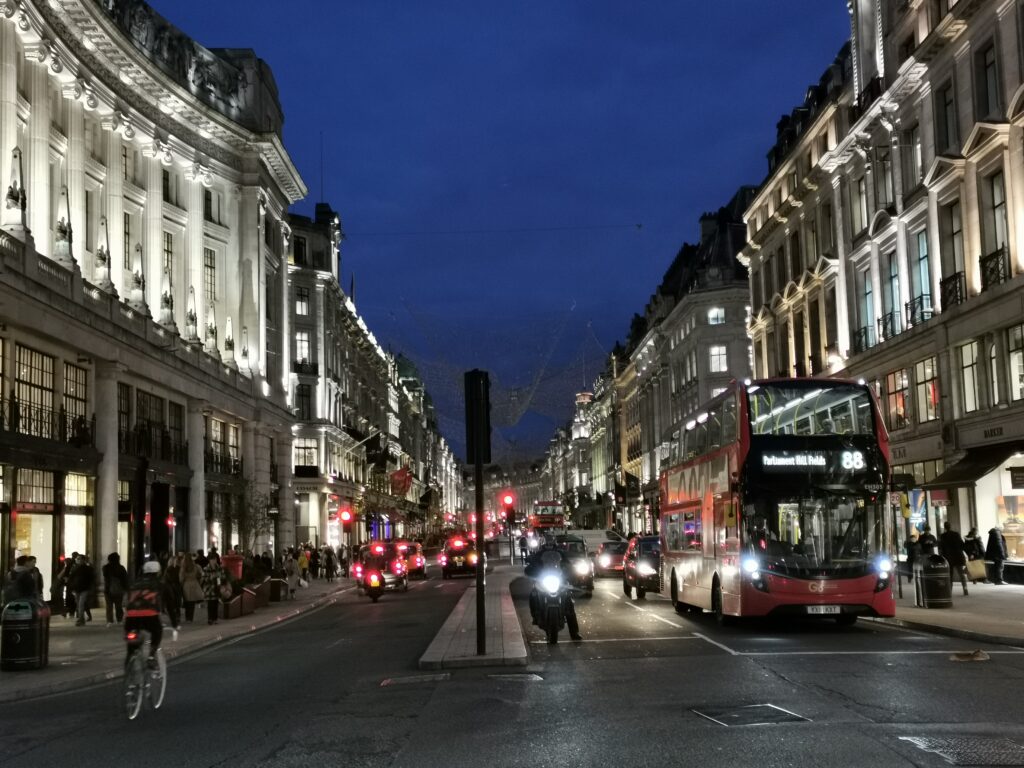 Uber Explore includes new city experiences
Step by step, Uber is turning universal for service delivery. In February, it launched Uber Explore which allows customers to browse and book experiences – including dinner reservations, live events, and other fun activities.
The expanded service option is currently only available in 15 cities across North America including Atlanta, Chicago, Dallas, Houston, Los Angeles, Memphis, Minneapolis – St. Paul, New Orleans, New Jersey, Upstate New York, Orlando, San Antonio, San Francisco, Seattle and Mexico City. However, Uber has indicated that it plans to offer Uber Explore in more cities in the coming weeks and months, along with the addition of more event and experiences.
When opening the Explore tab in the Uber app, travellers can look at places recommended to them based on categories including food & drink, art & culture, nightlife, music & shows, and more, and they are able to see reviews, photos, and directions. Among the incentives offered to Uber users, the app gives a 15% discount off rides to top restaurants and bars booked through the app. Another advantage is that purchasing tickets to events and experiences can be paid with Uber Wallet & Payment profile.