The U.S. Travel Association is lobbying the U.S. government to speed up visa procedures and act swiftly. Some improvements have already been implemented such as a reduction in the wait time for the visa interview. The U.S. Travel Association wants Joe Biden's administration to now reduce the visa process to 21 days by September 2023
In recent months, many visitors to the United States(U.S.) who require a visa have complained about long the approval procedure takes. The U.S. Travel Association described wait times of 400 and more to have a visa approved.
Excessive wait times severely undercut America's global competitiveness and the Biden administration's national goal to boost international tourism. The U.S. Department of Commerce's National Travel and Tourism Strategy identifies inbound travel as an economic priority with 90 million international visitors generating close to US$280 billion in additional revenues in 2027.
In a communication, the U.S Travel Association, explains that visa delays could prevent 6.6 million people from traveling to the U.S. this year alone, resulting in spending losses of US$11.6 billion. What should be a tool to attract overseas visitors to spend time and money in our country has now become a huge barrier to U.S. travel.
Delivery time is the biggest hurdle to U.S. tourism growth
A Morning Consult survey of likely international travellers in Brazil, India and Mexico (who do not already have a valid U.S. visa) found strong interest in visiting the United States, but the majority said they would likely choose another country to visit due to the lengthy visa process (61% of Brazilians, 66% of Indians and 71% of Mexicans).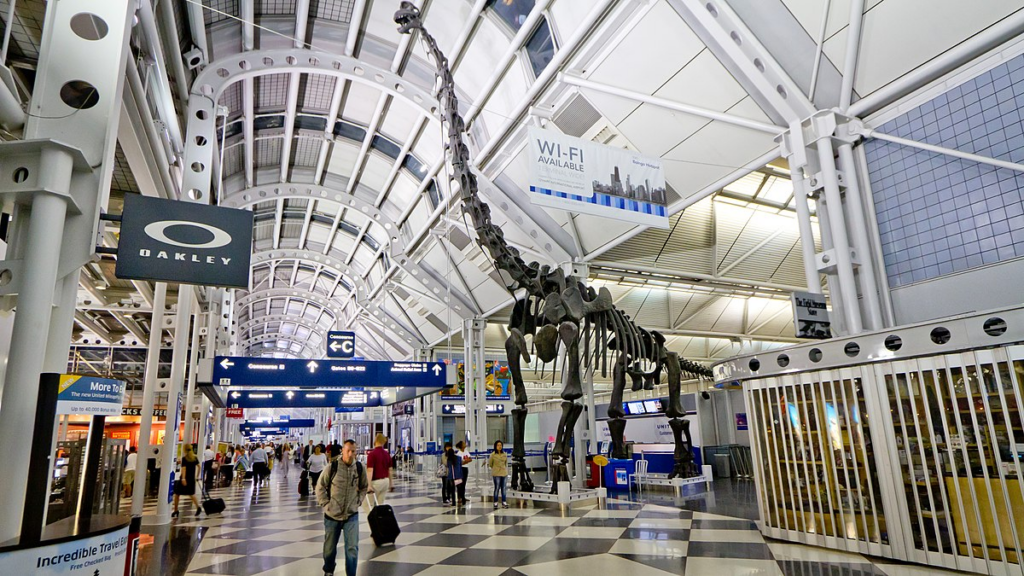 According to the survey, all three countries believe the U.S. must do more to compete for:
Brazil: 3.6 million visitors and $15.6 billion in spending
India: 3.5 million visitors and $13.3 billion in spending
Mexico: 7.1 million visitors and $4.1 billion in spending
The U.S. Travel Association has called on the State Department to make first-time visitor visa processing an economic priority and has shared several policy recommendations with the agency to help resolve this problem.
First concrete results from the Department of State
The Department of State responded by highlighting to have stepped up its efforts to improve the delivery of visa. It indicates to successfully lower visa interview wait times worldwide. The Department explains to have doubled the hiring of U.S. Foreign Service personnel to do this important work.
As of November 2022, the median worldwide wait time for a tourist visa (B1/B2) interview appointment is about two months, and applicants with urgent travel needs who meet certain criteria can apply for an emergency appointment, usually available within days.
Among measures taken by the Department of State:
waiving in-person interviews where possible while safeguarding national security. Almost half of the nearly seven million non-immigrant visas in FY 2022 were adjudicated without an in-person interview.
The department has exceeded pre-pandemic levels of processing in key visa categories that support the U.S. economy.
Mayors of large cities supporting the U.S. Travel Association lobbying
The U.S. Travel Association has called upon the Biden administration to speed up improvements to visa delivery by setting clear timelines and goals to restore an efficient visa procedure. Among other the USTA asks for:

– Lower interview wait times for visitor visas to 21 days in Brazil, India, and Mexico by April 2023.
– By September 30, 2023, the US President should reinstate the Executive Order to process 80% of
visas worldwide within 21 days.
– Set up a dedicated process to provide faster visa processing for large tour groups, conventions and
events taking place in the U.S.A.
Its latest tactic for lobbying the U.S. government has been to send Secretary of State Antony Blinkena a letter with a group of 44 mayors and representatives of large cities and counties. With the mayors of Boston, Chicago, Dallas, New York, Orlando, Phoenix, Philadelphia, San Francisco or Seattle, Nashville, something should move on at the Federal level…