South Australia wines have turned the state into a world famous vineyard region where some of the finest bottles can be tasted
Back to 2016, the Great Wine Capitals Global Network, which is made up of the world's best wine producing and wine tourism regions, integrated among its members Adelaide, South Australia. The membership's significance was great as it recognises the state as one of the top wine producers in the world, alongside the likes of Bordeaux and Napa Valley.
South Australia Minister for Tourism, Zoe Bettison confirmed the importance of wine as a major tourism drawcard to the state, it puts South Australia on the map to potential visitors across the Australian nation and the world.
"Research among domestic travellers shows our state is the clear leader for renowned wines and wineries, and we know that pre pandemic, more than one third of all international visitors undertook an activity which involved visiting a winery," Minister Bettison said.
"By 'spruiking' [Australian English Slang for 'promote'] South Australia's standing as a Great Wine Capital of the World and promoting wines from cellar doors across the regions, we're giving more reasons for the nearly 250,000 eventgoers to experience even more of our state," she told.
Minister for Primary Industries and Regional Development, Clare Scriven said across South Australia, there are more than 3,250 vineyard owners, 700 wineries and over 340 cellar doors, all part of an innovative and celebrated industry which generated $2.8 billion in revenue for the state in 2020-21.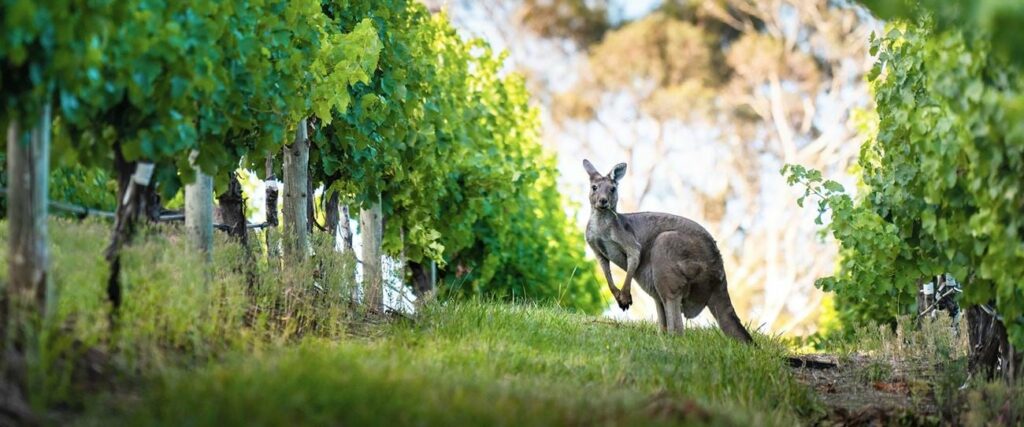 South Australia most famous wine region, the Barossa Valley, is just located one hour's drive from Adelaide and is a popular travel destination. In 2019, total overnights visitors reached 260,000 while international overnight travellers had a share of 5% -equivalent to 14,000.
In 2021, Barossa received 223,000 overnight travellers with no international visitors due to Australia shut borders. On average, the region records also 800,000 day-trippers every year. They generated over €193 million (A$208 million).
Barossa Valley offers for travellers over 100 wine estates open to visit as well as some 65 wine tours and 134 accommodation units.